<div class="hero" style="background-image: url(/live/image/gid/42/width/1900/height/480/crop/1/22782_train.rev.1570631158.jpg)"><div class="hero__container hero__container--flex"><h1 class="hero__title">Admissions and Aid</h1></div></div>
You are creative and unique. You want to shout from the rooftops who you are and what you believe. You want to express yourself.
We're here to listen, closely. 
We want to know about you: the real you. Not just the tests you took or the grades you got. Tell us a story—the story of YOU.
Zero in on a moment in your life that shows how you've changed or lets you reflect. Tell us what excites you, what you've thought deeply about, what you strive for. Most of all, focus on YOU—how you felt, what you experienced, why you were transformed. It's you we're interested in. It's your story we're excited to hear.
At MMC, you are not a set of academic credentials. You are a whole person, and you deserve to be seen and known.
---
Our goal is to ensure access and equity in our admission process by eliminating obstacles you may face when completing the application process. Effective immediately, MMC will be test-optional for Fall 2021 domestic applicants. We are reviewing our policy for international admission.
Note this new policy does not affect Fall 2021 scholarship offerings. If you have any questions, please contact the Office of Admission.
Admissions Information for…
First-Year Students
You know that college is right for you, and you want to find the right college. We can help. Learn about our admission requirements and find out more about our CityEdge. Then apply! We offer Early Decision, Early Action, and Regular Admission plans.
Transfer Students
You have a feeling MMC is the college for you. We make your transfer process as smooth as possible so you can focus on what's important: a new beginning. Learn how your credits will transfer and how our guaranteed admission agreements can help you.
International Students
You believe there's no better place in the world to study than New York City. We couldn't agree more. Our tight-knit community, like the city we call home, is diverse, cosmopolitan, and welcoming to all. Learn more about the visa process. Then let us help you apply! We're here to greet you at the door.
Non-Matriculating Students
You want to fulfill prerequisites for professional programs in a supportive, caring academic environment. Or perhaps you want to boost your academic record before matriculating at MMC. Whatever your goals are, we are here to help you reach them.
Latest Campus Tour
Join MMC Admission counselor Amanda Hudson '16 on an in-depth tour of our main campus buildings.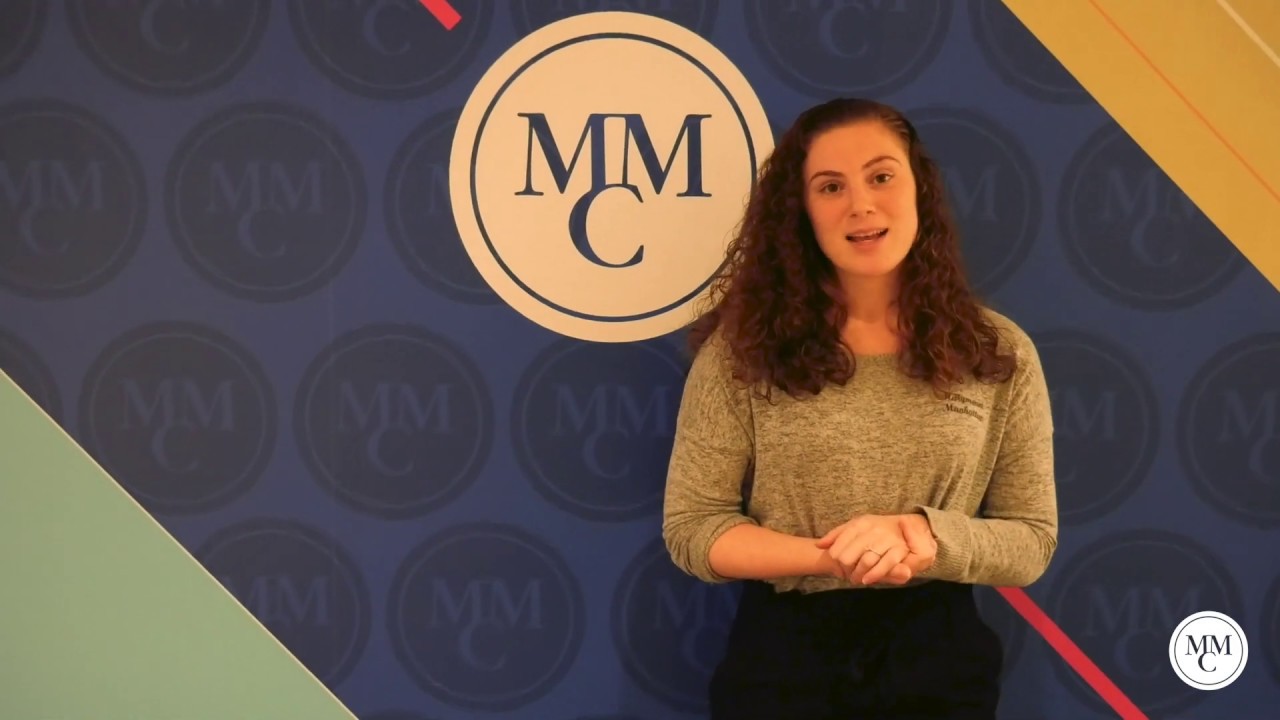 75+

majors and minors to mix and match
Are you in?
Access the Admissions Portal anytime to check the status of your application once you have begun the process.